3-day open course
Radical Collaboration® is designed to teach people 5 very practical and immediately useful mindsets and skill sets, essential to building more effective collaborative relationships between individuals, within teams and across functions or organizations. 
Date: October 18-20, 2023
Language: English;
Radical Collaboration is aimed at individuals responsible for creating more collaborative environments within a team or organization, both in global organizations and complex matrix structures, but also in fast-growing start-ups where the ability to build effective working relationships becomes increasingly important as the organization scales in size and the environment becomes more complex.
Price: 1650 eur (excl. VAT)
Radical Collaboration® 
3 Day Course Agenda in Brief
Day 1
Welcome - intro - overview
"Radiant transit" (negotiation simulation)
Red zone - Green zone in organizations + 5 Essential skills
Skill 1: Collaborative intention
Skill 2: Listening exercise (Openness)
Skill 4: Defensiveness
Homework  (incl. FIRO Element B assessment!)
Day 2
Review + check-in
Skill 5: Interest-based problem solving
Seattle Opera Company: negotiation simulation
Skill 3: Self-accountability
Parental traits
Truth telling tools: things to say + unhooking your buttons
Applying the skills at work
Day 3
Review days 1&2 + check in
Reflections and sharing of work on collaboration challenge.
Skill 5: Clear lake cabin
Skill 4: FIRO theory - Element B debrief
Inclusion - Control - Openness
Appreciation mingle
Check-out and ending
1
Collaborative Intention. Stay non-defensive and commit to mutual success in relationships.
2
Openness. Create a climate of honesty and openness that allows people to feel safe enough to discuss difficult issues.
3
Self-Accountability. Take responsibility for the consequences of your actions, both intended and non-intended. Discover more options than you thought were possible.
4
Self-Awareness. Know yourself and others well enough to explore difficult interpersonal issues.
5
Problem Solving and Negotiating. Negotiate in a way that creates win-win solutions and supports long-term value creation.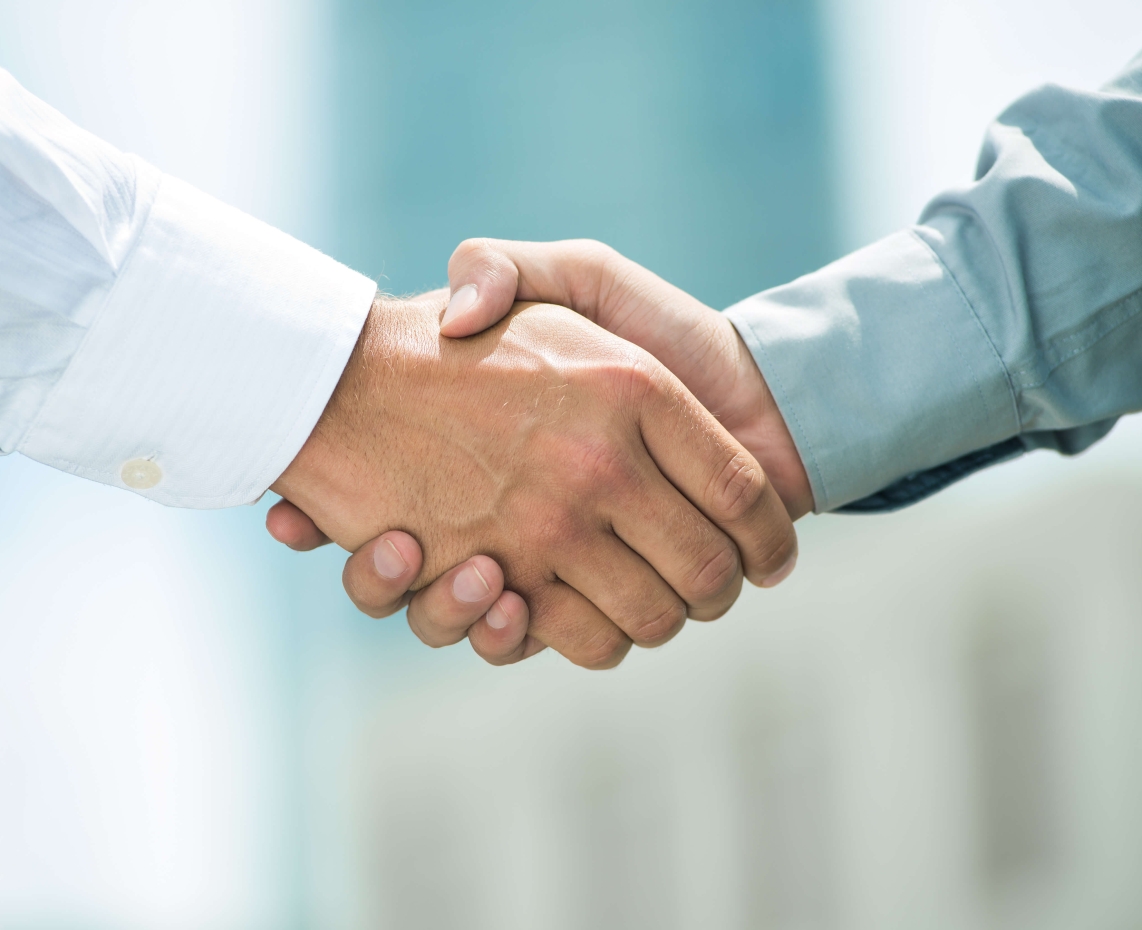 The program will help participants to:
Build collaborative skills. 
Gain understanding of the elements of building and maintaining long-term climates of trust. 
Learn about the dynamics of interpersonal relation- ships, particularly in conflicted situations. 
Gain personal insight into attitudes and behaviors in conflicted situations. 
Practice good dialogue and problem solving in simulated and real-time situations. 
Develop skills establishing and solidifying partnerships and alliances.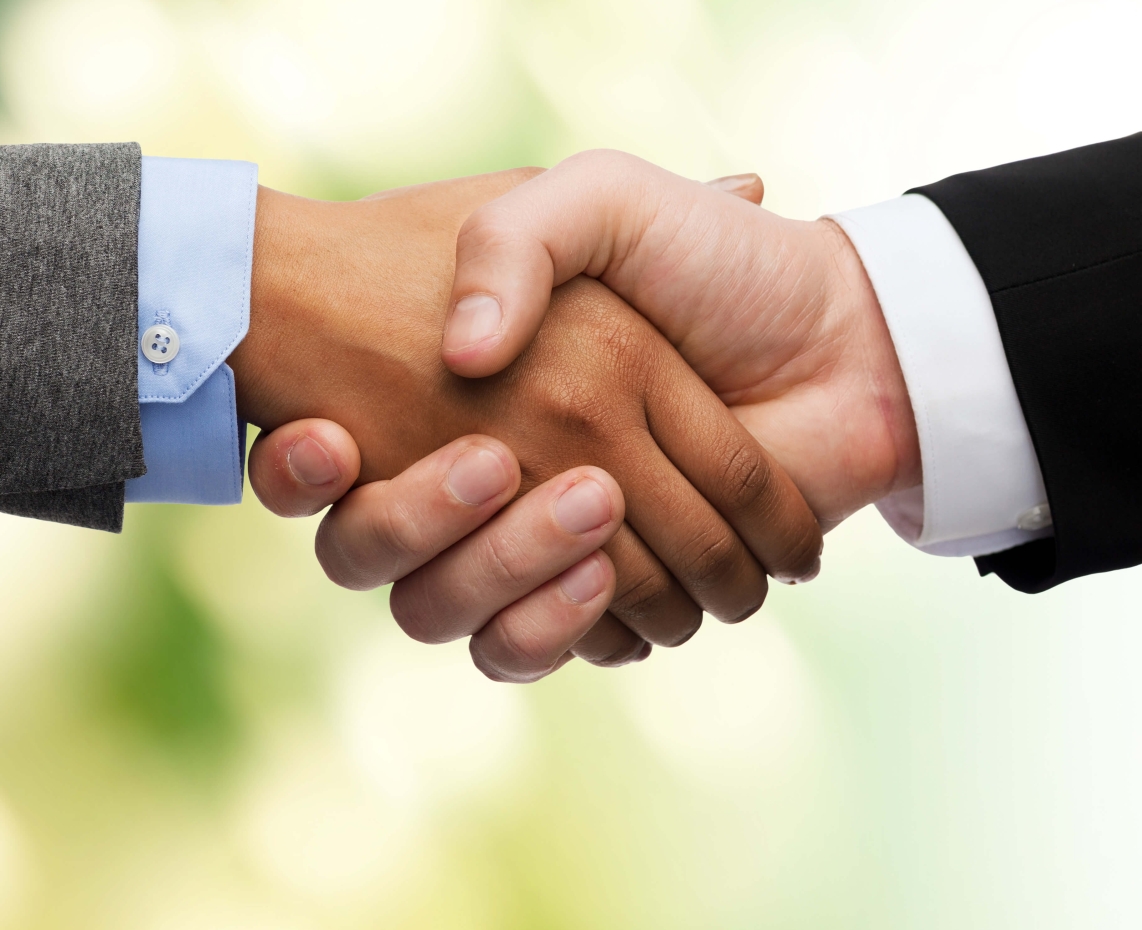 | | |
| --- | --- |
| | a three-day workshop  |
| | a variety of teaching strategies  |
| | brief lectures and interactive exercises  |
| | guided imagery  |
| | self-assessment checklists  |
| | individualized action planning  |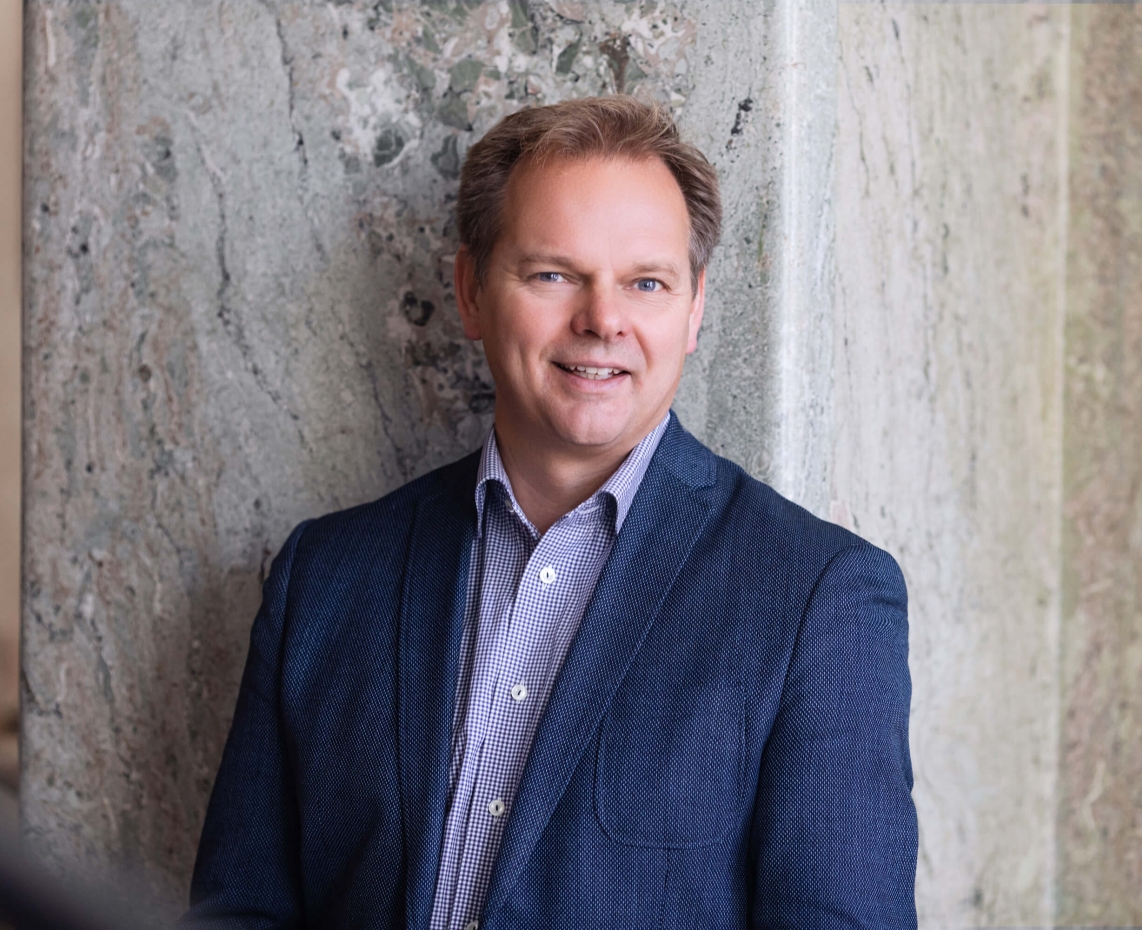 Staffan Åkerblom, Ph.Lic.
Organizational Consultant within the fields of leadership, management teams and organizational transformation. 
Staffan is an organizational consultant bringing more than two decades of experience from realizing the potential in leaders, leadership teams and whole organizations. He operates from a deep conviction that the outer, visible parts of organizational life is a mirror image of the inner, often hidden aspects. His work is centered around ways to facilitate the decoding and upgrade of the inner Operating Systems (iOS) of organizations and the key people and groups that populate them. Authenticity, awareness and accountability are qualities that Staffan wishes to elicit both in himself  and the people he collaborates with.
Services offered includes design and delivery of leadership development programs, scaffolding and facilitation of team- or organizational change initiatives, hosting of large group events, coaching of individuals, and inspirational talks. 
Licensed senior trainer in The Human Element® & Radical Collaboration®. Other certifications (selection): The Leadership Circle®, Core Qualities, GDQ Trainer, Teambook.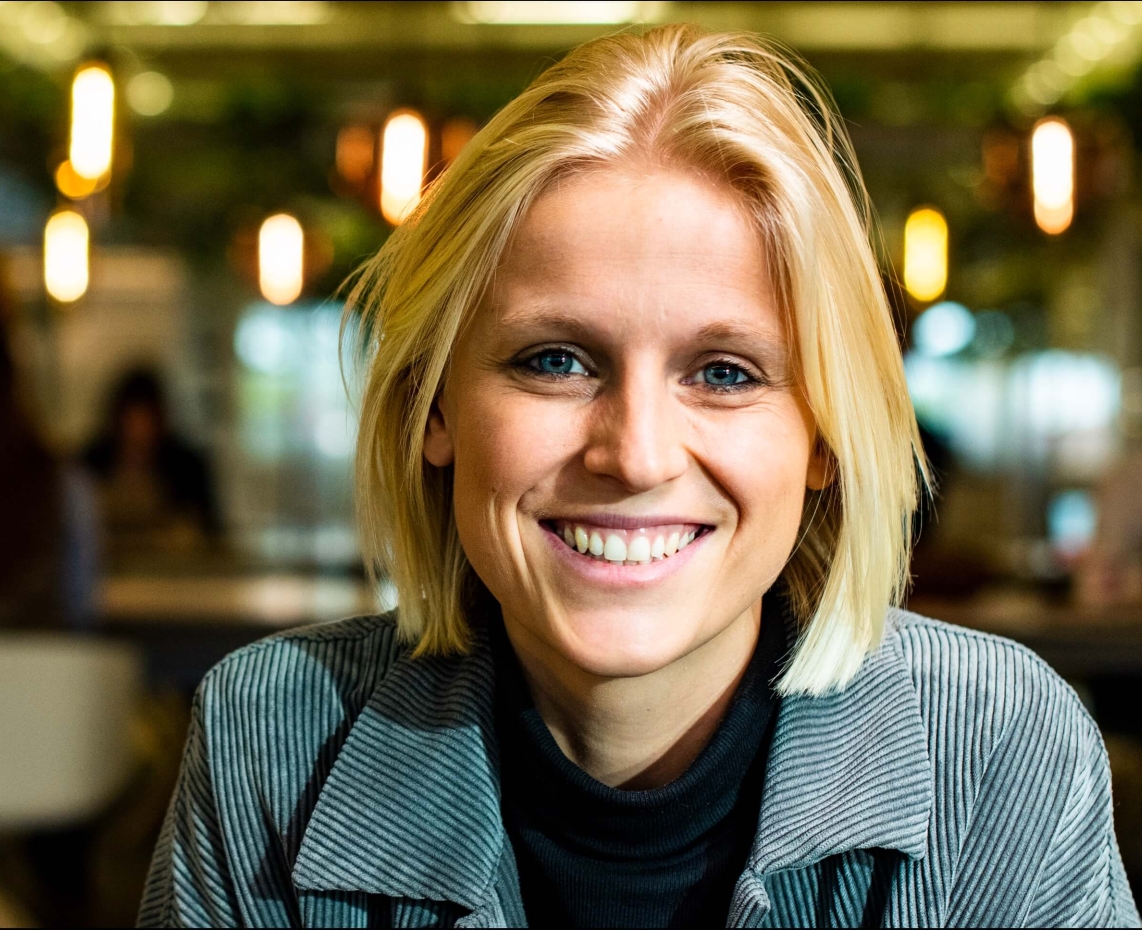 Anna Faber
Leadership, Team and Organisational Development Consultant, Trainer, Facilitator
Anna Faber is a driven, passionate and entrepreneurial leader within human and team development, with experience from both scale ups and large international organizations in the Nordics, Baltics, Germany and the US.
She develops (leadership) teams and organizations towards collaboration and effectiveness and is a strong believer in driving change through creating open, safe and participatory environments where people feel both engaged and accountable to contribute.
Her mission is to build and develop leaders and teams that thrive, perform and grow. She operates from a deep conviction that finding ways to realize the potential of the people and groups in our organizations will contribute to bring out new solutions to the problems we cannot solve by ourselves.
Services include the design and delivery of impactful leadership development programs, facilitation of team development or organizational change initiatives, coaching of individuals, and hands-on training of the human skills that robots can't replace.
Licensed senior trainer in Radical Collaboration®. She is also on the board of the Radical Collaboration DACH Association. Other certifications (selection): Core Qualities®, Immunity to Change®, Teambook.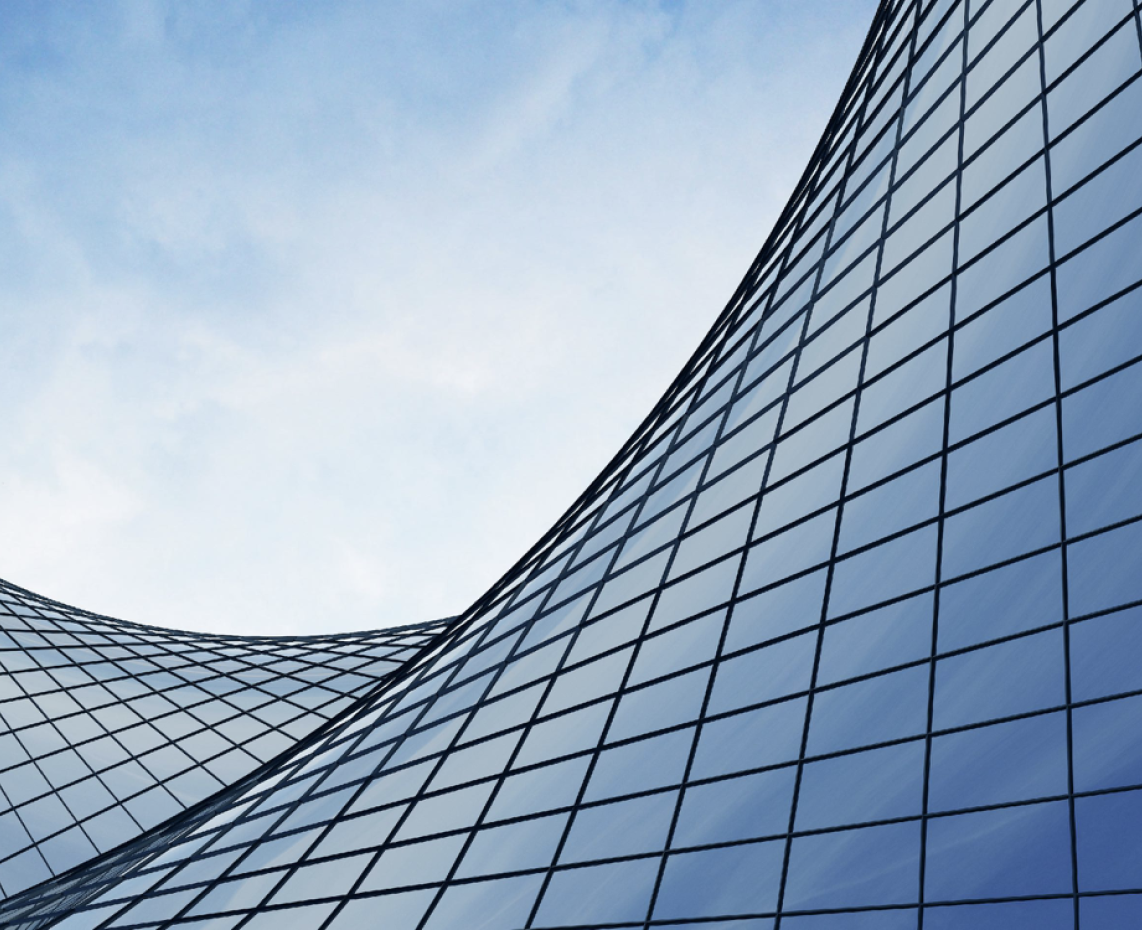 References
It has been presented to groups as diverse as:
U.S. Environmental Protection Agency, Brio Toys of North America, the Mountain States Employers Association, The Boeing Leadership Center, the International Management Program of the Stockholm School of Economics, the United Nations ESCAP Program, The Leadership Academy of the University of California and the U.S. Department of Defense.
"For more than a decade, Radical Collaboration has been one of the most important and best evaluated parts of the International Senior Management Program at the Stockholm School of
Economics." - Tommy Sundin, Director of the Executive Programs at the Stockholm School of Economics