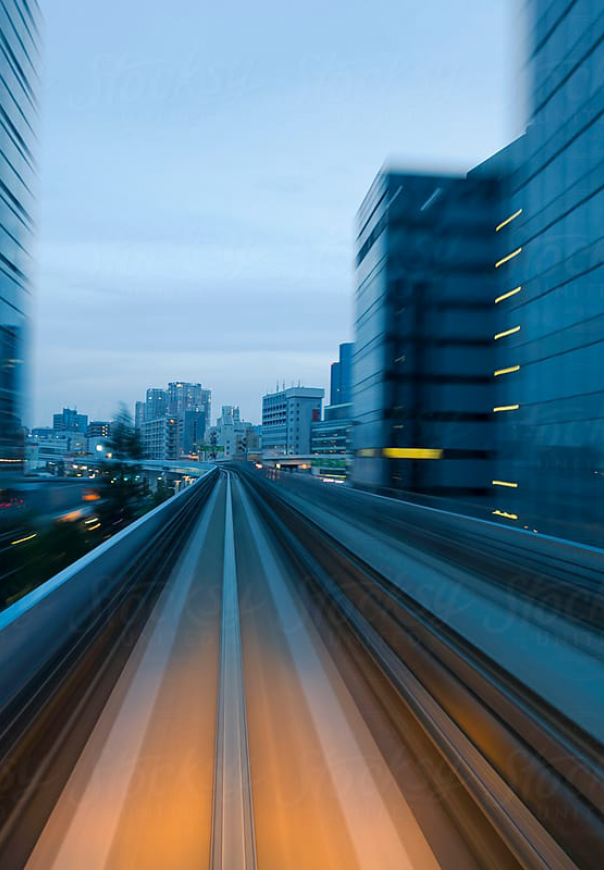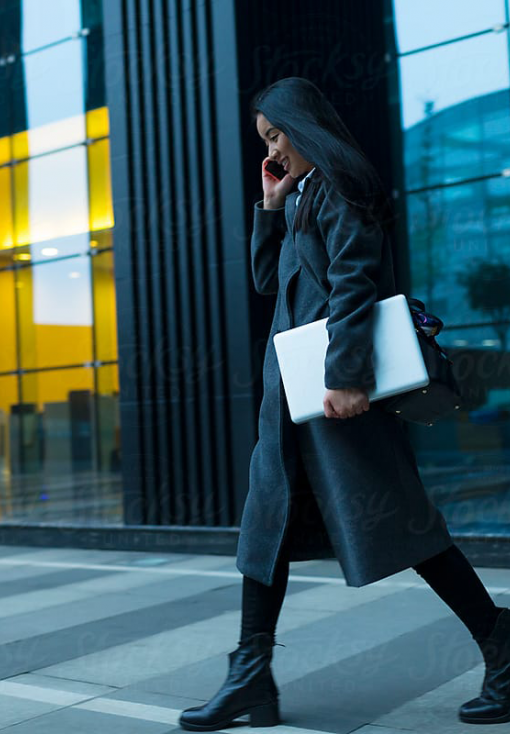 Who We Are
"TMD Partners" is one of the leading training and consulting companies in Lithuania and the innovation accelerator in the Baltic States. 
We serve our clients at every level of their organisation, in whatever capacity we can be most useful, including organisational diagnostics, training & coaching, strategic consulting and business events. This broad range of activities allows us to implement integrated solutions that generate maximum value for any organisation despite its size or industry. 
The detailed list of services include: tailor made training programs in leadership & management, negotiations and sales management, team building, customer experience management, EQ and personal efficiency,  Executive&Individual coaching, Organisational diagnostics, Sales Force Effectiveness, Management Consulting, Strategy workshops, Train the Trainer,  talent development, speaking engagements, corporate events and many more.
Why TMD?
We strive to build a relationship of trust with every client and always focus on delivering enduring results, no matter the challenge.
Outstanding service quality and operational excellence;
Innovative solutions to accelerate greater organisational performance and outcomes;
Profound pool of consultants eligible to serve companies in many different areas;
Local practice and experience integrated with global knowledge;
High rankings and positive customer feedback;
Technology based platforms for highest training outcomes.
10 000+
training programs
1 000 000+
questions answered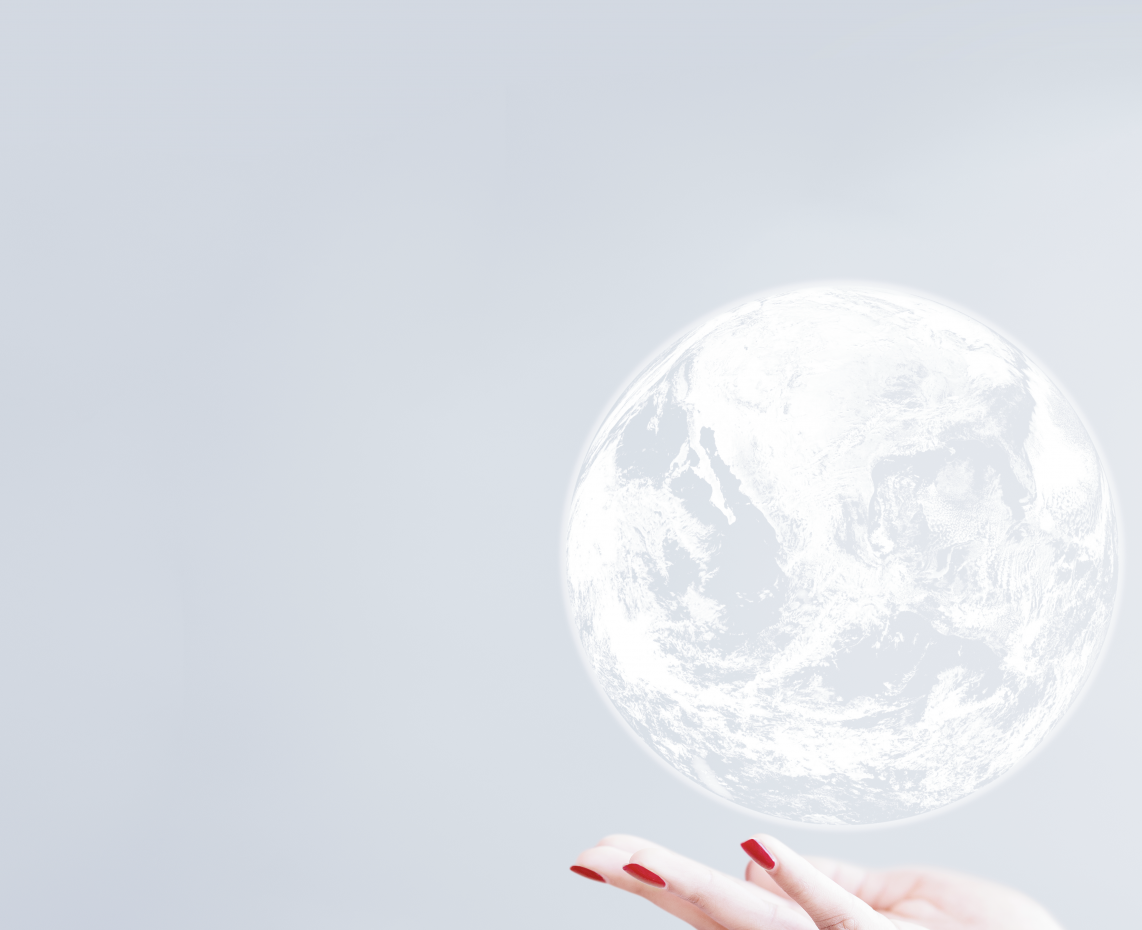 International Approach
"TMD partners" operates locally and abroad, hosting training projects not only in Lithuania, but also in Latvia, Estonia, UK or Scandinavia. Our consultants and management team are bilingual and therefore, projects are implemented in several foreign languages. This enables us to be valuable long-term partners for international companies with branches in different countries. Through close partnership, we ensure consistency in training and business consulting projects regionally and internationally.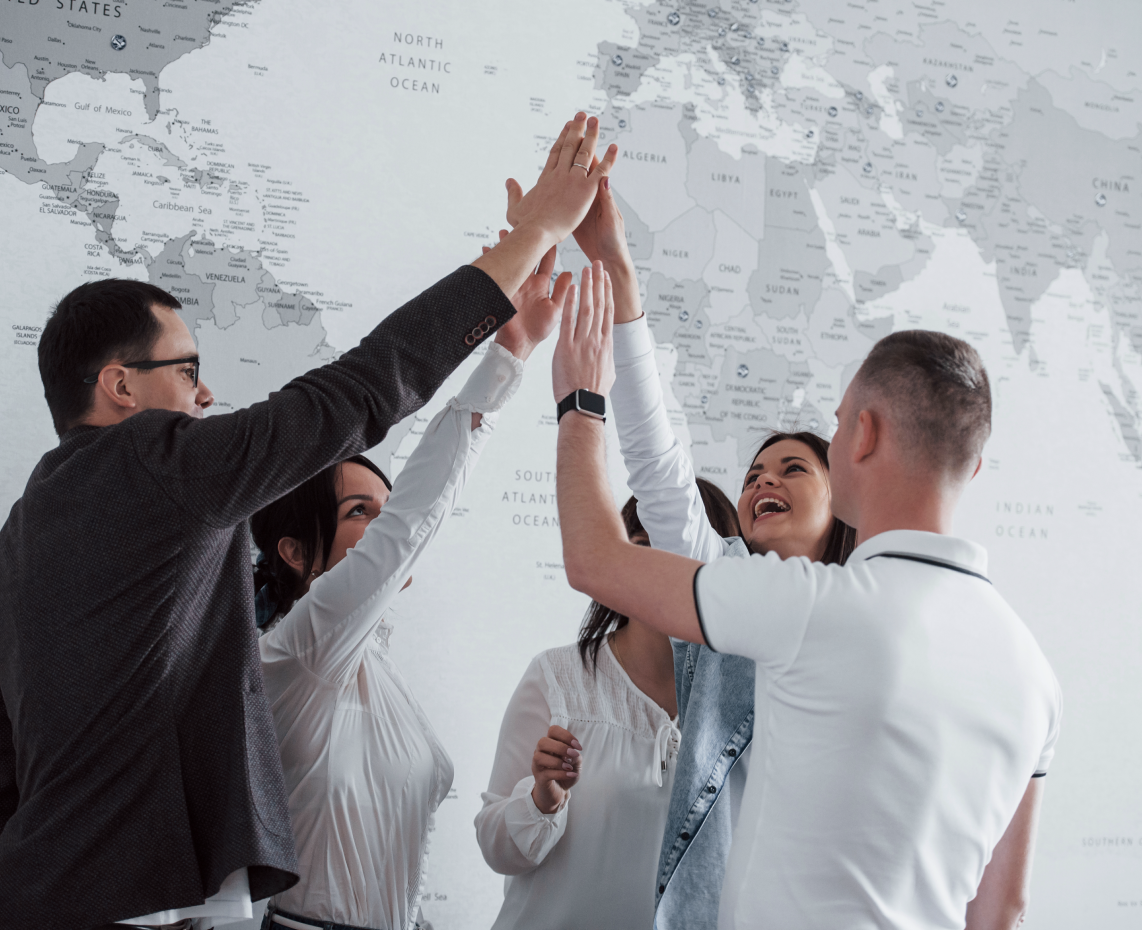 Consultants Pool
The company holds a pool of highly professional consultants from different fields of expertise. Experienced, multi-skilled, high rankings in the market. They have developed and assessed a wide host of new ideas, providing many innovative solutions to enhance client performance and accelerate their business results. We place a high emphasis on maximizing organisational performance, individual transitions and long-term relationships while ensuring operational excellence.