Leadership & Management HUB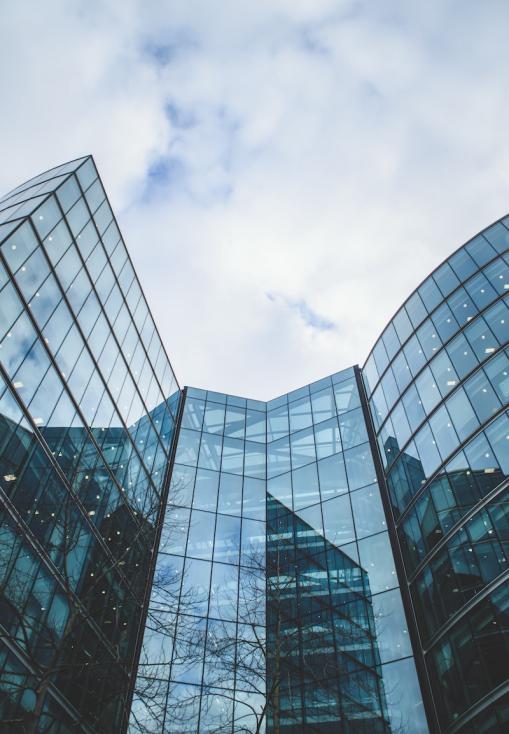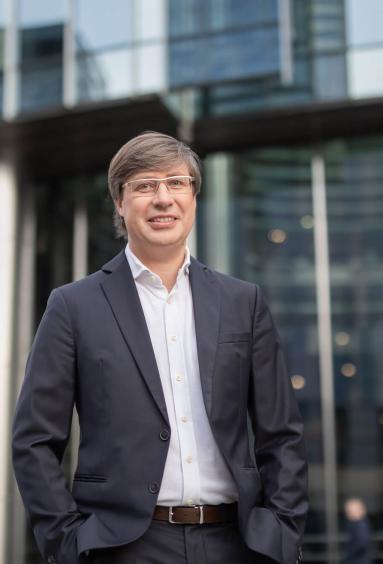 Deividas Rafanavičius
Head of Leadership & Management HUB
Up to date framework
Here at Leadership &Management HUB we focus on sustainable management and authentic leadership frameworks.  Next to it, mentorship, team and executive coaching is given a high priority. Ready to help any organisation to find the answers on project management, strategic mindset, motivation and other  mandatory topics of winning organisations.
Designed  for New Real
Soft-skills development here is combined on face2face, hybrid, online trainings. Our global partnership with Gamelearn, leader of game-based trainings in the world, gives an opportunity to get trained in both fun and serious way. The revolutionary approach of  game-based learning is available in 14 languages and more than 20 different topics.
Team effectiveness measurement
We are eligible to measure team effectiveness by using FocalTeam international platform, ready made in USA to screen the momentum of your team.  What are the strengths? Any limitations to achieve higher results?  What about the engagement level? Cooperation among team members and many more answers to follow.